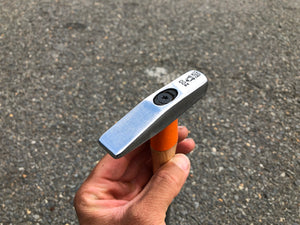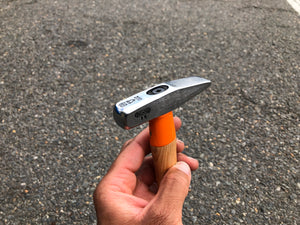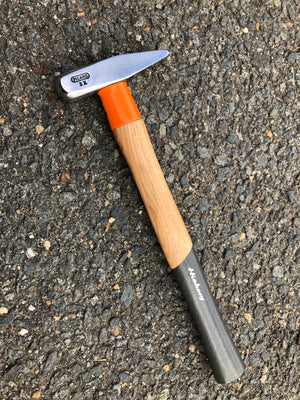 Hammer
Wood part is a little loose the metal part is awesome
Pound for pound #1 the best hammer
Have to be honest I wasn't a believer at first but after months of testing out I find myself not putting it down it has replaced all my other blending hammers as well as my tap downs I'm bending and knocking down at the same time Absolutely a great product without a doubt
Great hammer
Ordered from Australia on faith because of all the rave reviews from Chris. Was suprised at the weight of it. However it is very nicely balanced and works great for both metal and aluminium! Definitely recommend one for the arsenal. 5 stars.
The best blend hammer I've used
I've watched Chris use this hammer for years and few weeks ago I finally got my own and I pick this blend hammer up more than any other blend hammer I own. This hammer has the perfect balance of weight so when you are knocking down those crowns and high spots you are putting minimal effort. I've noticed since using this blend hammer my repair times have shortened and have picked up my hammer and knockdowns when I really need to. Great design overall and something every tech should have.